FlatFrog Board for Room should run on a separte meeting room PC connected to the large format display.
Requirements
If your display have a OPS-slot (Open pluggable specifcation) for PC you can select the appropriate PC that slot into your display from your vendor.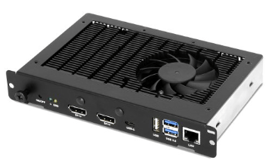 We also reccomend PCs with a small form factor for the meeting room installation. These PCs can be easily added on the back of your InGlass touch display.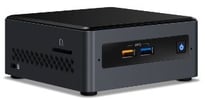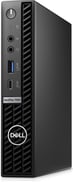 Minimum
Recommended
Operating System

Windows 10/11

Windows 10/11
Processor
Intel® Core™ i5
Intel® Core™ i7
Graphics
Intel® UHD Graphics
Intel® Iris Plus/Plus Xe Graphics
Memory
8 GB RAM
16 GB RAM
Display Connection - Touch

USB 3.0

USB 3.0

Display Connection - Video
(UHD 4K/60Hz)

HDMI 2.0 or DisplayPort 1.4

HDMI 2.0 or DisplayPort 1.4

Recommended Micro formfactor PCs
Learn how to optimize your InGlass™ display settings in PC here.