Give access to your work by sharing a Board Link with your colleagues.
Once you have created and saved a file in FlatFrog Board, that file resides under My Boards and/or Recent Boards on your Dashboard.


You will find the Board Link next to the title of the Board, in the form of a 'Copy Link' button. Any person who opens this link sees the file appear on their own Dashboard for easy future access.

The Board Link is also visible from the Collaboration Menu in an active session on the top right.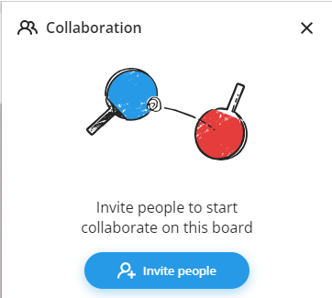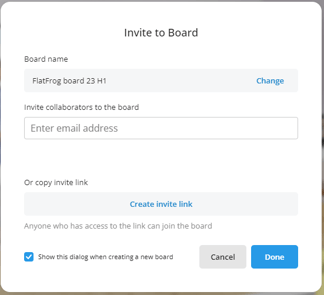 Clicking "Create invite link" gives you the option to copy a link that you can easily share in any meeting chat.





Workspace
When you want to collaborate on different boards with different people you can create a shared workspace.
In the dashboard click Create Workspace.



Name the workspace and add a desctiption (optional), click Next.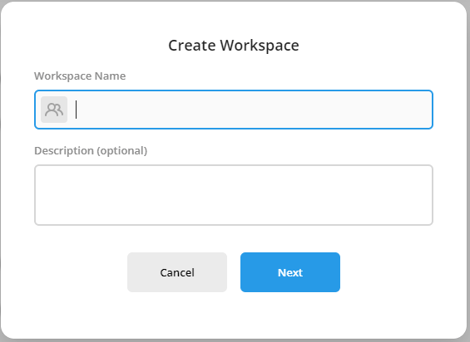 Add the e-mail adrsses to the people that should be able to use and access the workspace.
If the recciver don´t have a FlatFrog board account they will get the option to sign-up.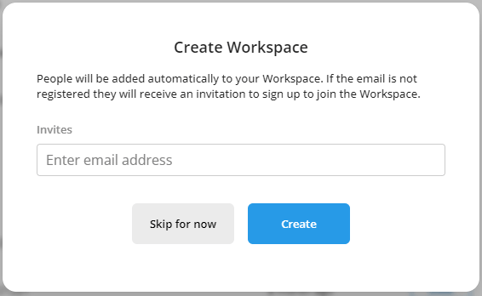 You and the contact you have added will find the Workspace in their dashboard.
If you create a New board from the Workspace it will automically just be availble there.
You can also from this view add more users to the Workspace



Move existing boards to a Workspace by just clicking the three dot in the dashboard for the board and select Move to Workspace.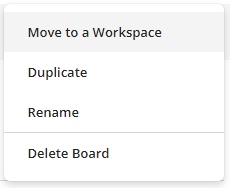 You can have several workspaces.